One Campaign, One Initiative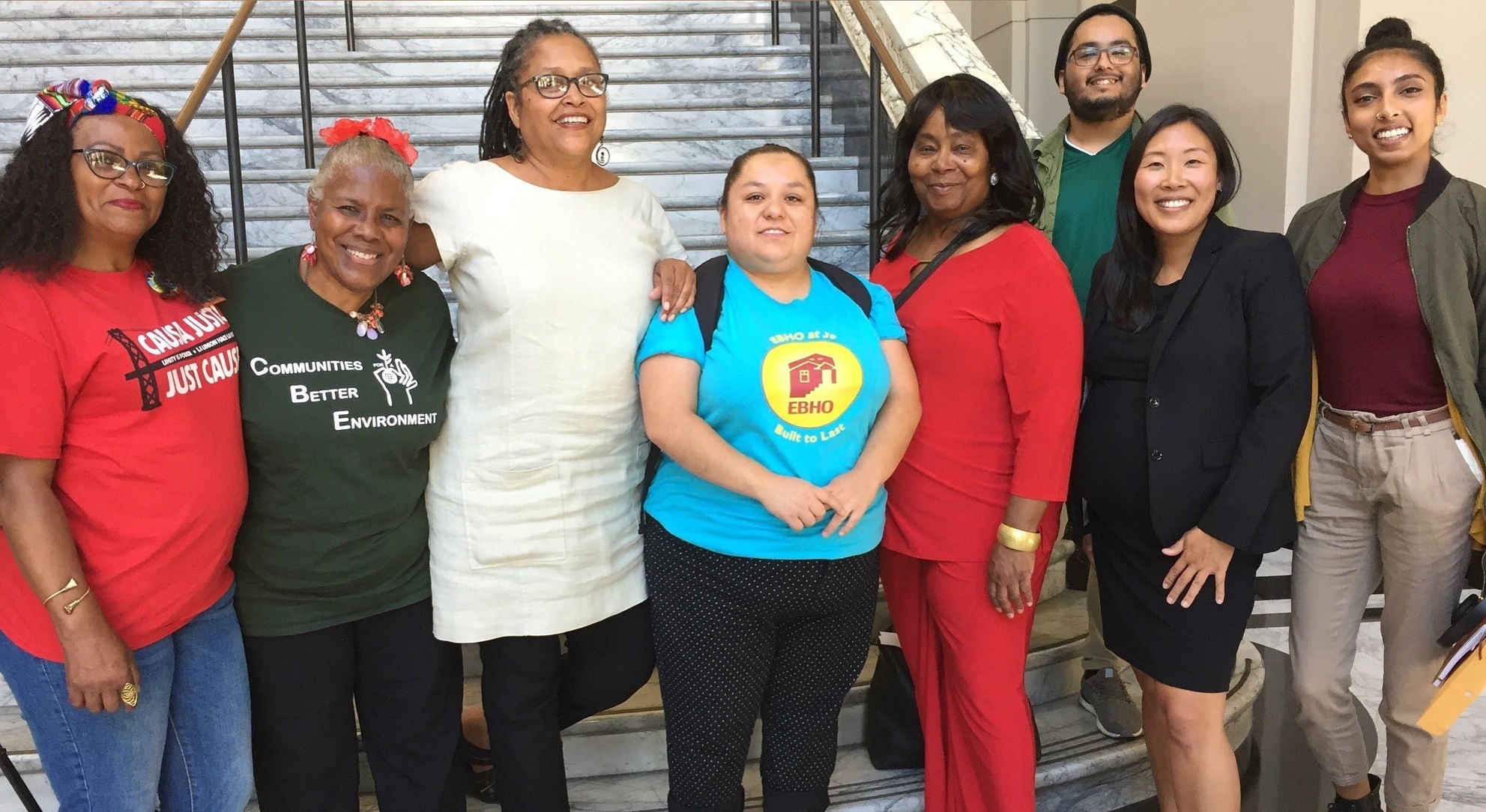 #HealthyDevelopment Campaign
this digital campaign called on oaklanders to advocate for development without displacement in Oakland. our 5-day campaign resulted in 8 residents submitting their support to the City of Oakland's Community & Economic development committee, and over 20 people showing up at city hall.
data-informed reflection
after each campaign, it's important that we take a data-informed approach to look back at Details, best practices, and lessons learned. reflections from this campaign are captured in a Digital Campaign Analysis.

outcomes
our campaign led to two exciting wins:
for the first time, the city of oakland is Tracking evictions, rental units lost, and displacement data as part of the Basic Application for Development Review

developers can now access and work with our Community Engagement Guidelines in the Basic Application for development review
we continue to hold city of oakland planning department staff accountable to actualize health equity and devleopment without displacement in oakland.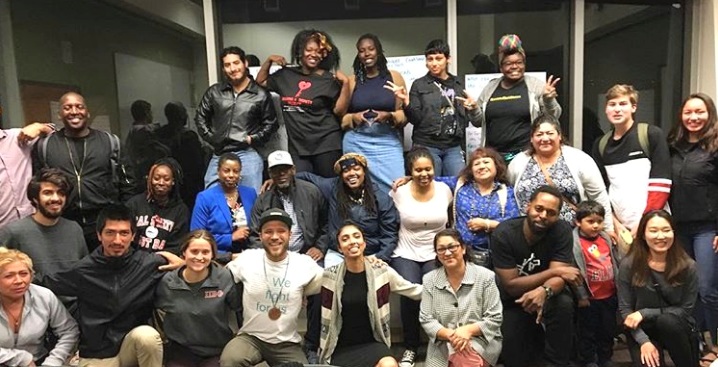 East Oakland Neighborhoods Initiative
historically, deep east oakland has suffered from redlining, disinvestment, and a lack of access to basic public services. The East Oakland Neighborhoods Initiative (EONI) is a partnership between the City of Oakland Planning Bureau and 12 community-based organizations focused on community-driven, resident-led planning for Deep East Oakland. through one year of community engagement, we will elevate the voices, visions and truths of East Oakland residents.
project management & curriculum development
to develop resident leadership, we created a 4-week training program covering urban planning, environmental justice, oakland history, and more. as the eoni project manager i:
managed resident-leader recruitment

created and implemented curriculum

coordinated guest-trainers

convene 12 organizations every 2 weeks

develop materials and agendas, facilitate, and follow-up.
in addition, i helped implement new strategies to elevate resident voice, such as pop-up engagement. in parking lots, at corner stores, libraries, schools and more, we make neighborhood planning accessible and lift up the visions articulated by deep east oakland residents. at the end of July, we'll have resident-led, neighborhood-specific plans for 6 Deep east oakland neighborhoods!